14
Terrorism Insurance
What is the impact of current global crises?
14
Terrorism Insurance
What is the impact of current global crises?
In 2021, global restrictions on civil liberties in connection with the COVID-19 pandemic again triggered an increase in civil unrest. In addition, in the same year, devastating attacks with right-wing extremist or jihadist connections were recorded across the globe. A piece of advice: another huge crisis currently preoccupying the whole world is the war in Ukraine (see here for more discussion on this).
Market situation
A look at terrorism insurance today
In 2021, the number of terrorist attacks worldwide fell to 5,226.
Terrorism declined significantly, especially in western Europe; the USA even recorded its lowest threat level since 2012.
In the meantime, cyber and pandemic clauses have become integral parts of a number of policies – a trend that was already evident in the property insurance line. In the context of the war in Ukraine, policy negotiations have been focusing on the question of which line and which T&Cs would apply in the case of state-motivated acts of cyber terrorism.
The war in Ukraine is currently playing a major role in terror insurance. In addition to existing war damage, attacks or unrest are expected to increase in many countries. The main triggers for this are the current inflation in energy and food prices along with the potentially continued shortage of wheat, a key staple.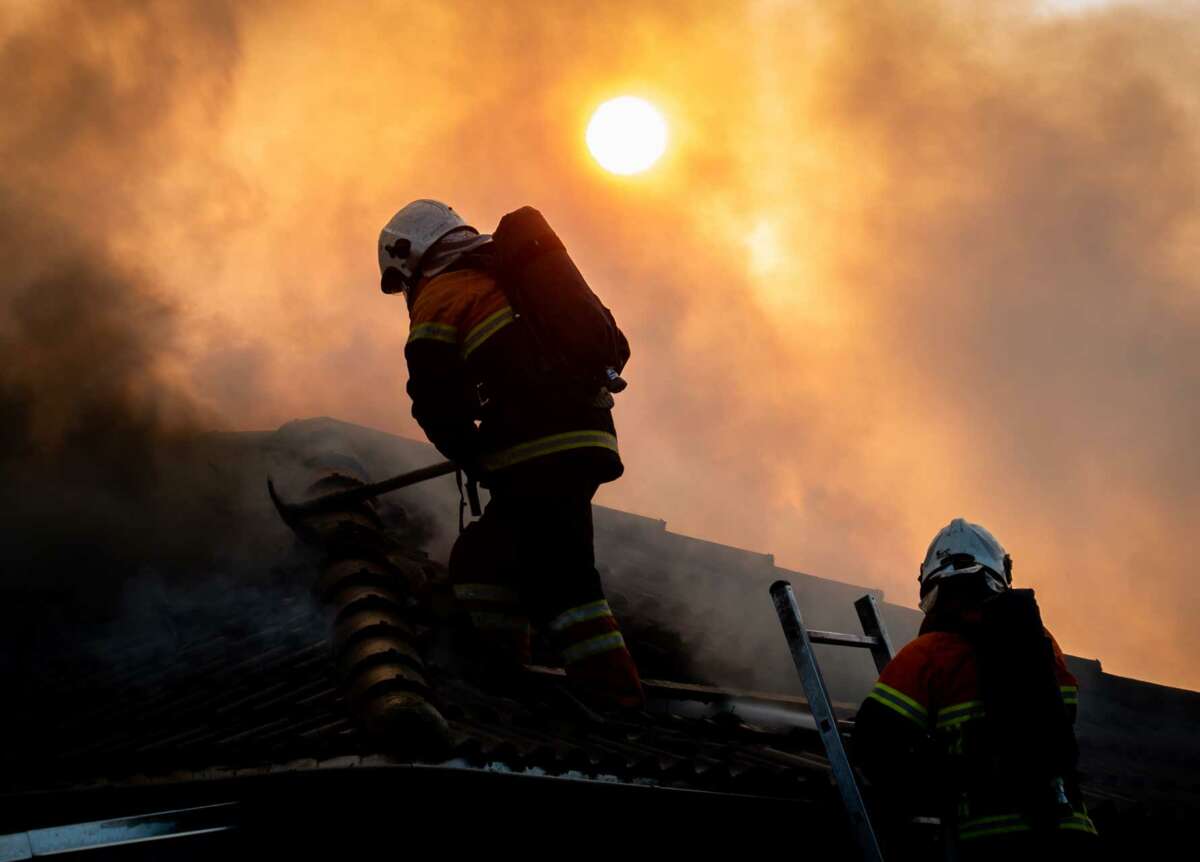 The war has also led to an increase in political demonstrations associated with neo-Nazi interests.
As a result, insurers are no longer underwriting new risk in Russia or Ukraine. One consequence has been that the books for coverage of risk in relation to the war in Ukraine were – as expected – closed on 24 February 2022.
Market trends
What market trends can already be seen?
In light of current events, insurers have been significantly deepening their risk analysis compared with previous years.
As well as checking the location of individual sites to be insured, insurers are now also increasingly looking at the potential risk of individual types of operation. As in other lines, ESG is another topic increasingly under the spotlight. For companies with an ESG-critical dimension, for example, it is becoming ever more difficult to take out terrorism insurance.
Insurers want to retain the flexibility to respond to economic or political events as quickly as possible. For example, the binding periods of renewal offers are sometimes limited to less than 14 days, as they allow insurers to offer options for coverage at short notice.
Outlook
The geographical location of risks to be insured is gaining in importance
In general, insurance capacities continue to be available. Premiums for terrorism insurance, however, are very much dependent on current economic and political events with regard to the geographical location of the risks to be insured.
In essence, depending on the scope of cover, whether with or without any extension to political risks, premiums are expected to rise at different rates.