9
Commercial Credit Insurance
New business models leading to increasing demands
9
Commercial Credit Insurance
New business models leading to increasing demands
War, pandemics, unstable supply chains, skyrocketing energy and commodity prices, shortages of skilled workers, inflation – such crises hardly give the commercial credit line time to breathe. In addition, many companies are realigning their markets and business models, thereby placing new demands on credit insurers.
Market situation
Credit insurers' loss ratios have still not undergone any significant changes or even seen any impact. Neither in Germany nor abroad have the aforementioned crises led to a wave of insolvencies and resulting defaults as had been feared.
Nevertheless, insurers are displaying a more cautious approach to risk than before the COVID-19 pandemic. After all, their risk experts are assuming that the general economic situation will inevitably entail losses in the coming months. Insurers' attempts to adapt premium volumes in line with the changed risk environment have been only partially successful. From a premium perspective, the market therefore remains attractive to policyholders. Whether insurers' risk appetite and current solutions will meet companies' needs in the long term remains to be seen when the crises hit.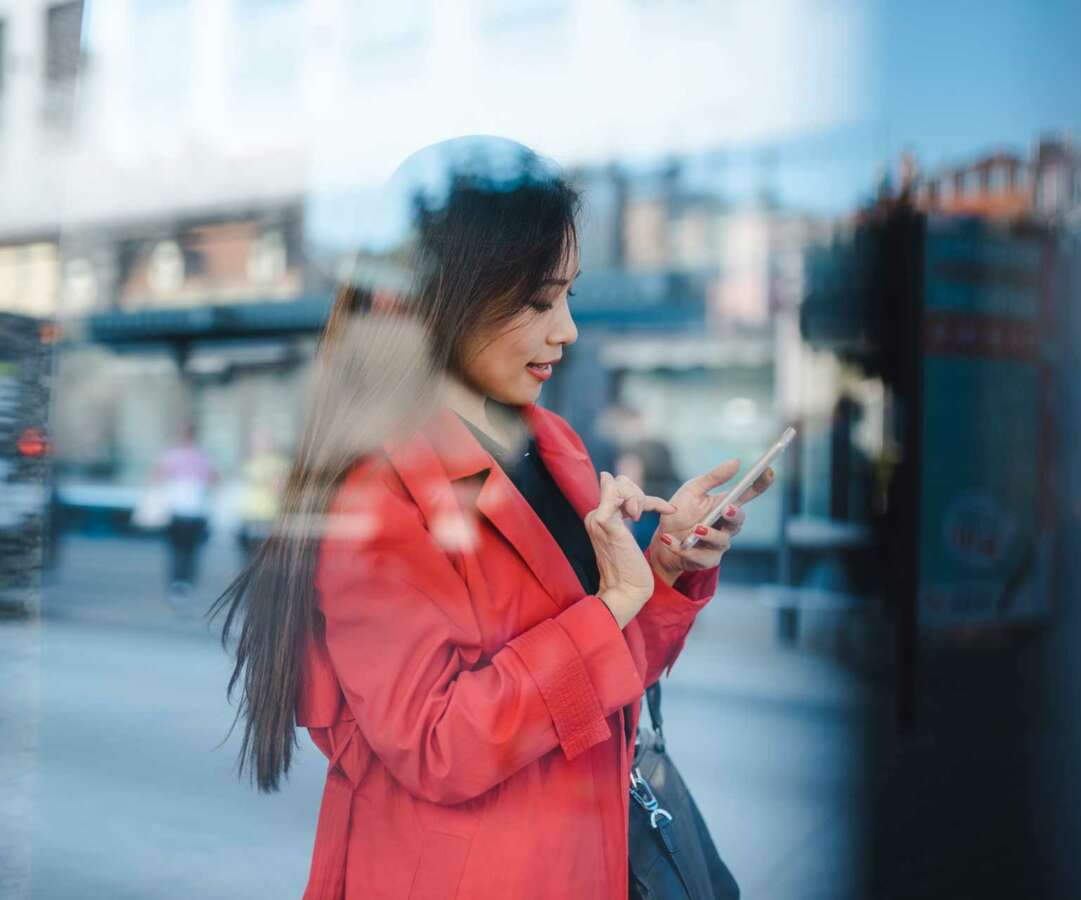 Outlook
Liquidity is an issue which has become a key concern for many companies; a lack of liquidity can not only impact on a company's business partners such as customers or suppliers, but can also lead to the company's own insolvency. Therefore, the issue of corporate financing and income is key. Naturally, a company's own business model and future prospects play a central role. However, it should be noted that traditional sales markets are gradually disappearing while new markets are often opened up primarily thanks to IT solutions. Many companies are discovering B2B platforms as a business model. However, this requires the integration of services provided by third parties (i.e. mainly banks and insurers).
Customers like to order on online platforms and prefer to pay on account – 'buy now, pay later'. This, however, requires complex processes in the background, starting with the "Know Your Customer" process, through to credit checks and, if required, financing. Many credit insurers are, therefore, working on platform solutions or "embedded finance" solutions, either alone or with partners. The intention is to automate processes that allow credit insurance policies to be concluded online in real time in such a way that they can be integrated into existing B2B platforms. In addition to the actual financing process, credit reports, rating models and credit insurance also play central roles. The demand for such integrated solutions is likely to increase rapidly in the future, as numerous studies have revealed.