Renewable energy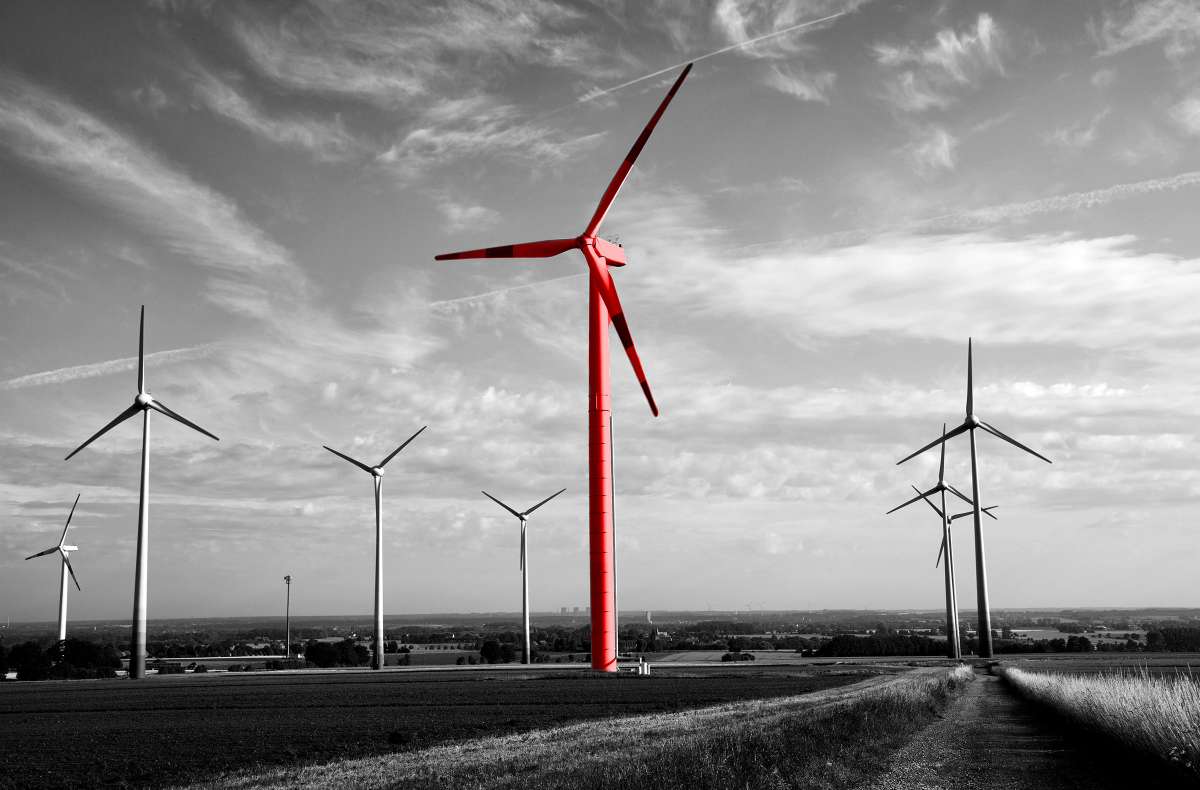 Expansion volume slumps
In recent years, the expansion of renewable energies has been dramatic thanks to a comprehensive regulatory framework. Major adjustments and changes to these regulations have contributed to the now sharp decline in expansion volumes and the developments of new energy projects in Germany.
Since the beginning of 2019, there has been a serious slump. As a result of the reduced expansion volume, suppliers and manufacturers – in particular those of wind power plants – are experiencing increasing price pressure. For minor suppliers it will, therefore, be difficult to stay in the market.
Insurance market for renewable energy is extremely competitive
Many older projects, for which regulated tariffs will be cancelled after 20 years, are being decommissioned and demolished. Limited expansion volumes often mean that even repowering is impossible at these locations. The lack of new, additional projects means that the insurance market for renewable energy is extremely competitive. Taking into account the limited development opportunities in Germany, a number of insurers are increasingly turning to other European countries. Due to low tariff conditions on the German insurance market, policyholders in neighbouring countries in particular should benefit from this.
Trends in the individual business segments:
Future-orientated: Combination of maintenance contract and insurance solutions
Full-maintenance contracts with clearly limited scopes of coverage are already being offered. Insurance policies usually cover unexpected damage that is not covered by full-maintenance contracts. As a result of the changes to maintenance contracts, insurers are being required to develop meaningful new products. Older wind farms, for which the state-guaranteed feed-in tariffs will expire, also require new insurance products. Based on the products currently available on the market, their continued operation will barely be possible.
Policies combining comprehensive insurance and hull insurance, including – if required – a well-conceived spare parts strategy, are sensible solutions for unsubsidised operation. Sufficient capacities will also be available in the future. Prices therefore remain stable, at a relatively low level. Major plant portfolios may hope for further improved conditions. However, as cost pressures on the loss side have recently increased for individual providers, a detailed analysis of the advance loss experience is vital for any tenders.
Innovations require answers from insurers
The number of projects to be implemented in Germany in the years to come is fairly limited. Many international groups have, therefore, already relocated their activities abroad. Insurance markets for offshore wind farm projects are global ones. Coverage inquiries are usually made in the local markets or through the London market. In the past few years, new capacities have been created by insurers who are prepared to underwrite offshore projects. Recent tenders have seen very good results for insurers, despite already favourable conditions.
Annually installed wind energy capacity in Germany
Total new capacity (MW)
Onshore installations
Offshore commissioning
Source: IWR, Data: BWE, DE- WI,IWR, WindGuard
* preliminary (As of 02.01.2019)

High capacity, but hardly any large-scale projects in Germany
Insurers can provide major support for innovations