Market Report 2019
The German Insurance Market
Joined-up thinking and actions
This year is being shaped by two megatrends: digitisation and sustainability. These issues have not only taken on great importance within the insurance industry, but are increasingly the subject of debate in society at large. This year's auction of 5G licenses is regarded as the starting signal for Germany's digital future.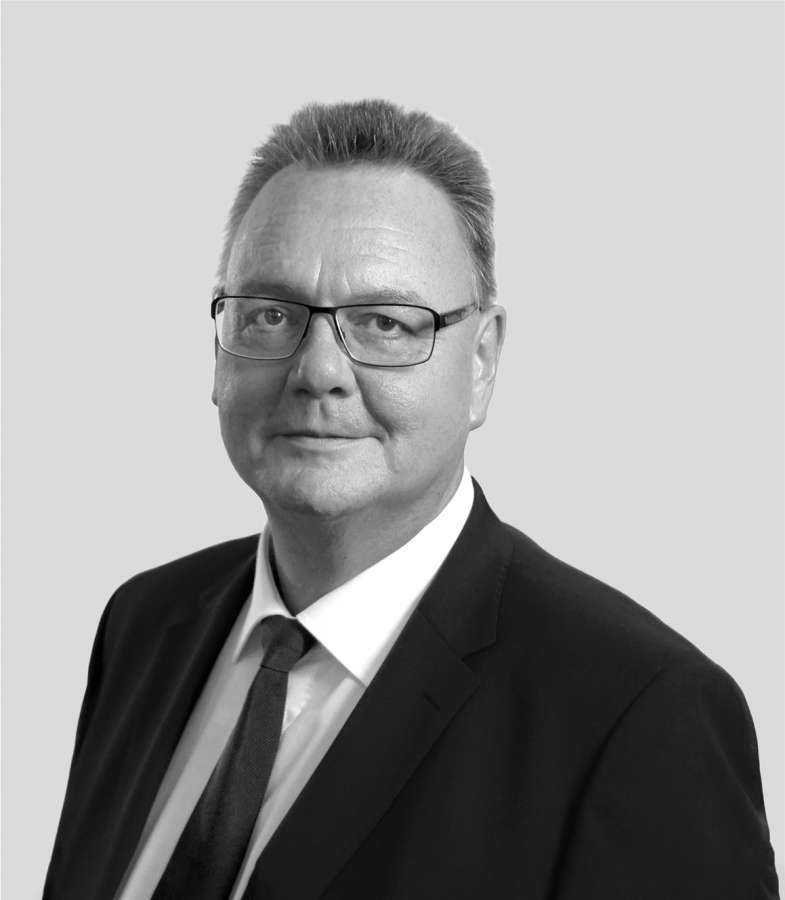 New technologies and applications in Industry 4.0 will, together with connected driving, rapidly boost development. The Internet of Things (IoT) could connect up to 26 billion objects by as early as next year. That's 26 billion gateways for hackers.
This is why an IT infrastructure armed against cyber risks is increasingly becoming a touchstone for companies.
The insurance industry is responding with new solutions that focus on individual security and preventive risk management. This not only concerns the cyber sector, where comprehensive stand-alone solutions are increasingly in demand, but also transport, vehicle and engineering lines, where corporate customers are demanding from insurers products that are designed to support their willingness to innovate and absorb risks.
The issue of sustainability has moved centre stage as a result of climate change, a trend underlined by the fact that most insurers have already completed or announced their withdrawal from coal. The next logical step following the abandonment of coverage for coal-fired power plants is to strengthen renewable forms of energy. The insurance market can substantially support this trend by offering modern insurance packages. The demand for new sustainability concepts is also increasing significantly in other lines.
What's special about these two trends is the fact that they do not affect only one sector or industry, but can also be felt across the board in all areas. In future, the purely industry-focused approach will need to be replaced by a holistic approach aimed at customers and their needs. Of course, it is often easier for new players in the market to develop innovative offerings. Generally, however, they are not in a position to offer the entire range of solutions. This is where traditional insurers come in: insurtechs do not yet have advantages such as brand value, customer confidence, excellent technical insurance know-how, experience in regulatory matters and economies of scale. Traditional insurers should, therefore, be focussing on taking the many customer benefits that they have developed over time and transferring them to the new, digital world.
In our role as risk consultants, we are the link between companies and insurers. We use dialogue to find solutions that not only go hand in hand with technological progress but also drive it forward in an innovative way. We look forward to this challenge. Let's take the next steps together.

Hartmuth Kremer-Jensen
Deputy CEO | Chief Broking Officer