Market Forecast 2020
The German Insurance Market
What's the damage?
Always learn from experience. This old adage has also been the watchword of the insurance industry for decades. Insurers have always sought to assess premiums and risks on the basis of claims experience. In future, however, they will have to rethink this approach. Digitisation and technological advances under the banner of "Industry 4.0" involve unknown risks and new challenges which cannot be deduced from past claims. This means insurers will need to keep one step ahead of claims.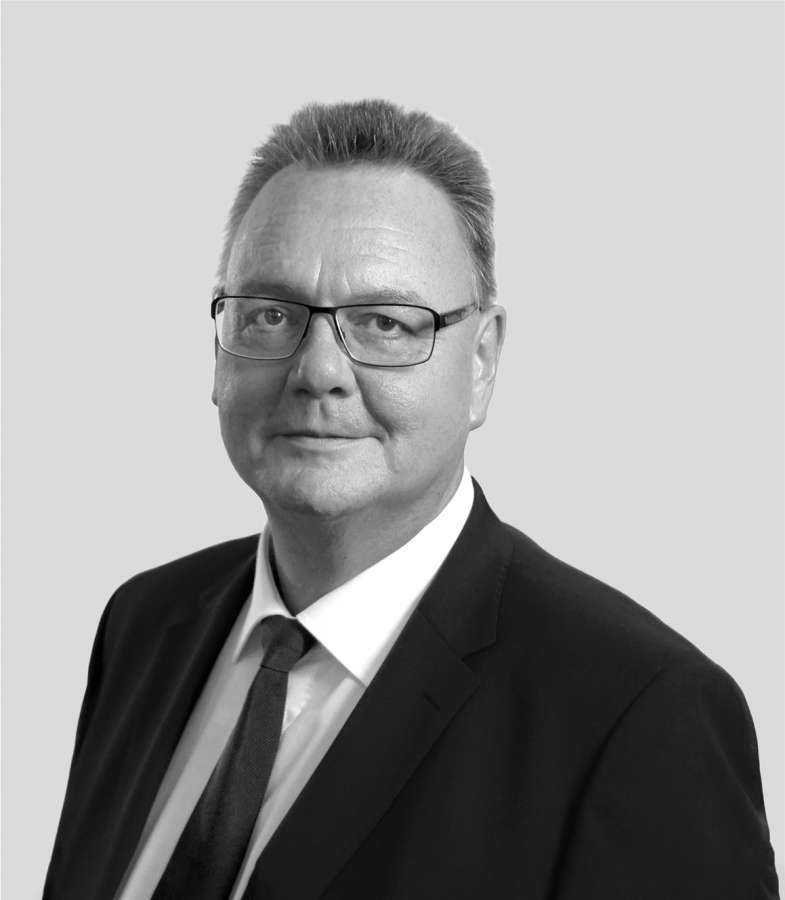 Our market forecast looks at some of these trends. The cyber sector is particularly interesting. That's because it is often diffi cult to predict just how far the consequences of cyber attacks will spread. From total operational failure to often undetected "phishing" of customer data, there are various loss scenarios that give rise to complex liability issues. Issues of liability and coverage also play an important role in the area of autonomous mobility. In addition to the legal component, there is a need for multiline insurance concepts that keep pace with the technical development of driver-assist systems.
It remains to be seen whether the insurance industry really will be facing "the most important change in the history of the entire sector" as Carsten Maschmeyer, investor and panel member of the German version of "Shark Tank" recently indicated in an interview. But one thing is for sure: 2020 is set to bring exciting developments in many areas, with the insurance industry and risk management acting as important players on the way.

Hartmuth Kremer-Jensen
Deputy CEO | Chief Broking Officer